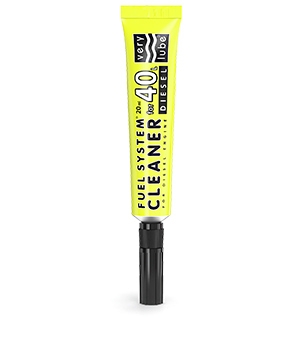 Новинка
Available in package:
Buy the original products in our official branches.
Fuel System Cleaner for Diesel Engines
Complex cleaning of the fuel system (fuel tank, pipelines, injectors), displacing moisture from fuel.
Advantages
Cleans injector nozzles, fuel supply lines, pistons and combustion chambers from contaminations and prevents their getting dirty in the future.
Restores power and parameters of the engine up to factory values.
Reduces fuel consumption.
Eliminates problems of the cold start.
Applications
Squeeze out the contents of the tube into the fuel tank before fueling.
Drive your car as you normally do.
Dosage
Tube 10/20 ml for 20/40 L of fuel.
Notes
Compatible with all grades of fuel. Safe for particulate filters. Does not lower the efficiency of other additives. Effective for Common-Rail and Pumpe Düse (pump-injector) injection systems.
Product video