About company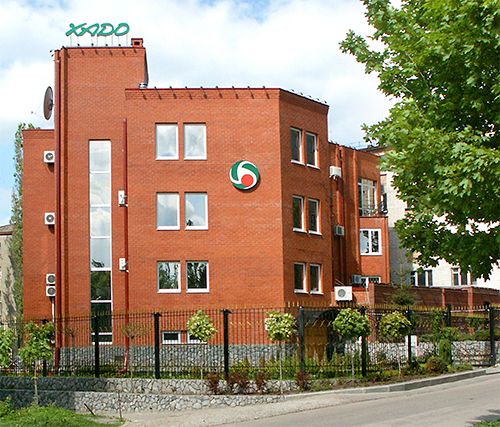 "High quality car care products at reasonable prices!"
"Price-quality" principle is the main one by manufacturing of products under VERYLUBE trademark. Wide variety, consistently high quality and affordability of products have made VERYLUBE a truly popular brand. Nowadays several hundred of car care products are produced under this trademark. Whatever automobile part you name, VERYLUBE will always offer treatment for it. These are various additives for fuel system treatment, unique flushes and products for oil quality improvement, high effective cleaners for different surfaces and systems, treatment for different assemblies, car body and compartment, windshields etc.
VERYLUBE brand belongs to XADO Chemical Group; all products are manufactured on the unified production base. Results of own scientific research as well as common projects results, obtained in cooperation with leading chemical enterprises of the world, for example BASF, are applied by manufacturing of VERYLUBE products. Our production is automated and sets in motion the newest high technology equipment with the modern system of quality control. Products under VERYLUBE trademark are well-known in many countries of the world. Sales territory all in all includes about 50 countries.